November 10 & 17, 2019: DARK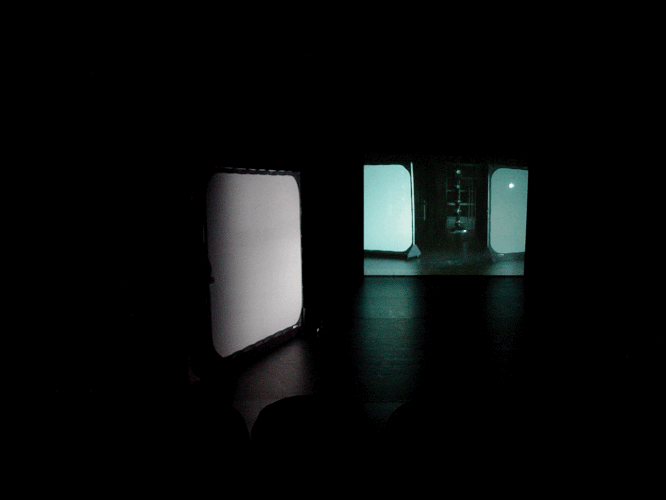 Sundays on Broadway will be dark November 10th & 17th as we prepare for the Glittering Gala with Meredith Monk.
Please join us on November 24th for performances by Wally Cardona, John Jasperse, and Athena Malloy & Connor Voss, curated by Cathy Weis.
For more information about the rest of the season, please visit the calendar.
---
Sundays on Broadway is made possible in part with public funds from Creative Engagement, supported by the New York City Department of Cultural Affairs in partnership with the City Council and the New York State Council on the Arts with the support of Governor Andrew Cuomo and administered by LMCC.

LMCC empowers artists by providing them with networks, resources, and support, to create vibrant, sustainable communities in Manhattan and beyond.