May 2, 2015: Young Choreographers Showcase
8:00 pm
WeisAcres
537 Broadway #3
New York, NY
Free Admission
8pm
Please join us for an evening of dance hosted by WeisAcres. Experimenting with a new format of peer curation, Cathy Weis Projects has asked several young artists to share their work and invite others to join them in a split-bill program.
Meg Weeks and Sophie Schapiro will present Mike and Ike, a dance-tribute to their twenty (plus) year friendship. Drawing on collective memories and shared experience, Weeks and Schapiro explore the many facets of a decades-old interpersonal relationship that is ever-changing. Having spent hundreds of formative hours in dance studios together as children, taking class and rehearsing for various recitals, they seek to revisit the practice that was instrumental in cementing their bond so many years ago.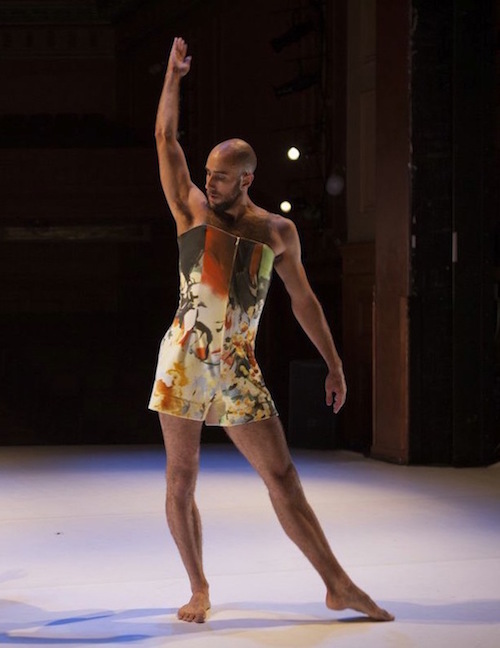 Joining them in the evening is Burr Johnson, a New York-based performer and choreographer. Johnson will present a solo entitled even more material for a sextet, the latest iteration in his series of "low-risk performances." In Johnson's own words:
"These improvisations are a way for me to generate material for a group dance. Instinct and reason come into play while making compositional and movement choices in front of an audience. Rather than starting the improvisation in stasis and watching ideas develop, I'd like to try starting from development. There's already so much baggage living in this body."
We will provide wine following the performance. Feel free to stay and share your thoughts and feedback with the artists. This event is free and open to the public; no RSVP required.